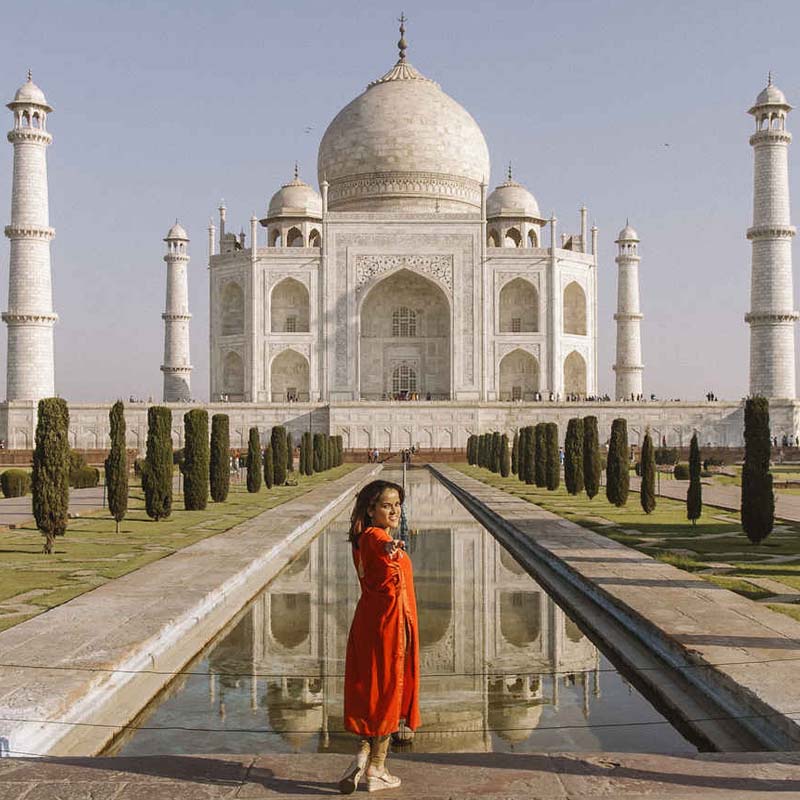 About Us
The key moto behind any travel company is to provide valuable services to the client so they may grasp the best memories of the trip and could share their experiences with their friends and family. When a traveller visit a certain site he or she always try to find that particular tour which could fulfill their needs and could go as their budget.
"The best memories are not given they are lived", at Taj Destination Tours – Taj Mahal Tours, we try to provide our clients a chance to explore the ancient sites and relive the past through our eyes. Our company has been making dreams come true, with our skilled driver and professional guides the clients tries to capture more of the wonders across them and leaves with a memory of a life time.
At Taj Destination Tours we have people who has given their life to embrace the past and preserve it, these people have knowledge of both the inn and out and have been familiar with the facts and myths of the region. Our tour company focus on North India Region.
Tour services we offer includes :
Our moto has been and would be – life is a journey to be covered with joy and a smile of our guest is what we offer through our services by our best.
Ready for an unforgetable tour?

Waseem - our tour guide was amazing! Made our whole experience memorable and educational.
Went to Taj Mahal and Agra fort and learned so much. Definitely recommending it to... read more anyone wanting to visit Agra!

Fridamostafa


December 4, 2022

Wonderful daily tour in New Delhi. Bhuwan is a very friendly guide who let me discover the beauty of the city. I went through history to the modernity of the... read more city.

Donny3782


March 19, 2023

Azad and the guide provided a very nice introduction to New Delhi. We visited Humayun's Tomb, a stepwell and Birla House, where Gandhi lived at the end of his... read more life and was assassinated - it was very moving. Some things we had to skip because it was a Sunday and the queues were quite long. I was by myself but they made me feel very comfortable and I learned a lot about this interesting city!!

HeatherW2785


February 19, 2023